Burning so bright.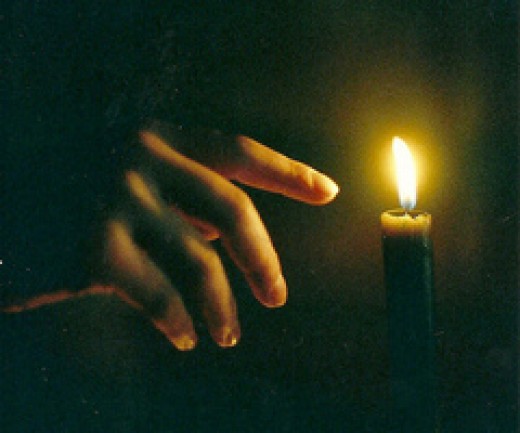 It's crunch time. Summer's here, but also a host of important decisions ahead.
Goals will start to looks more like reality over the next weeks - New Orleans, a possible college transfer and potential journalism opportunities.
I'm ready for the next step; a definite challenge forthcoming.
On an important side note, May 6th marks
11 years
with Juvenile Diabetes. Each year becomes growth, looking at my eating patterns and determining the best course of action.
I can sense
good
change on the horizon, whether I like it for not. An impending appointment with a new endocrinologist,
enjoying
summer and more and more journalism.
Also, with all the story pitch emails I've sent lately, I'm due for a byline. (or I'd like to think so.)
Either way, I'll keep trying - just touching the fire is enough to ignite a flame.